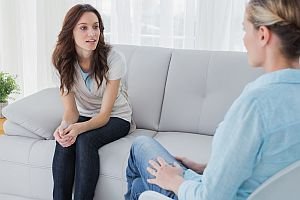 Counselling Sessions
Individual counselling is a personalised and confidential therapeutic process that aims to provide you with the tools, insights, and support needed to address personal issues and foster personal growth. I work with you one-on-one to explore your thoughts, feelings, and behaviours, helping you gain a deeper understanding of yourself and your unique life circumstances.
We all need someone to talk to at times. I understand that life can present us with difficult situations, and seeking support is a courageous step toward growth and healing. Counselling will assist you on your journey to a happier, healthier, and more fulfilling life.
While talking with friends and family can be of great help, other times, we need someone trained in listening who can be a sounding board, a mentor, and help us with skills and understanding. Someone who is a neutral third party with the listening skills needed to help us along life's journey.
Whether you need help to sort through some childhood issues, during a time of grief, empty nest, ageing, illness and recovery, or you'd like to work on your personal growth.
Areas of Expertise
My counselling services cover a wide range of areas, including:
Anxiety and Mild Depression: Learning how to work with feelings of anxiety and depression to lead a more balanced life. All of our emotions have a purpose, they are trying to tell us something, if we are willing to stop and listen.
Grief and Loss: Providing support through difficult times of loss and bereavement.
Life Transitions: Managing major life changes, such as relocation, career shifts, ageing or retirement.
Relationship Issues: Strengthening communication and resolving conflicts in couples and families.
Stress Management: Learning coping mechanisms to manage stress and prevent burnout.
Self-Esteem and Confidence: Building self-esteem and self-confidence to reach your full potential.
Trauma: Healing from past traumas and building resilience.
Addiction and Substance Abuse: Supporting individuals on their path to recovery.

Getting Started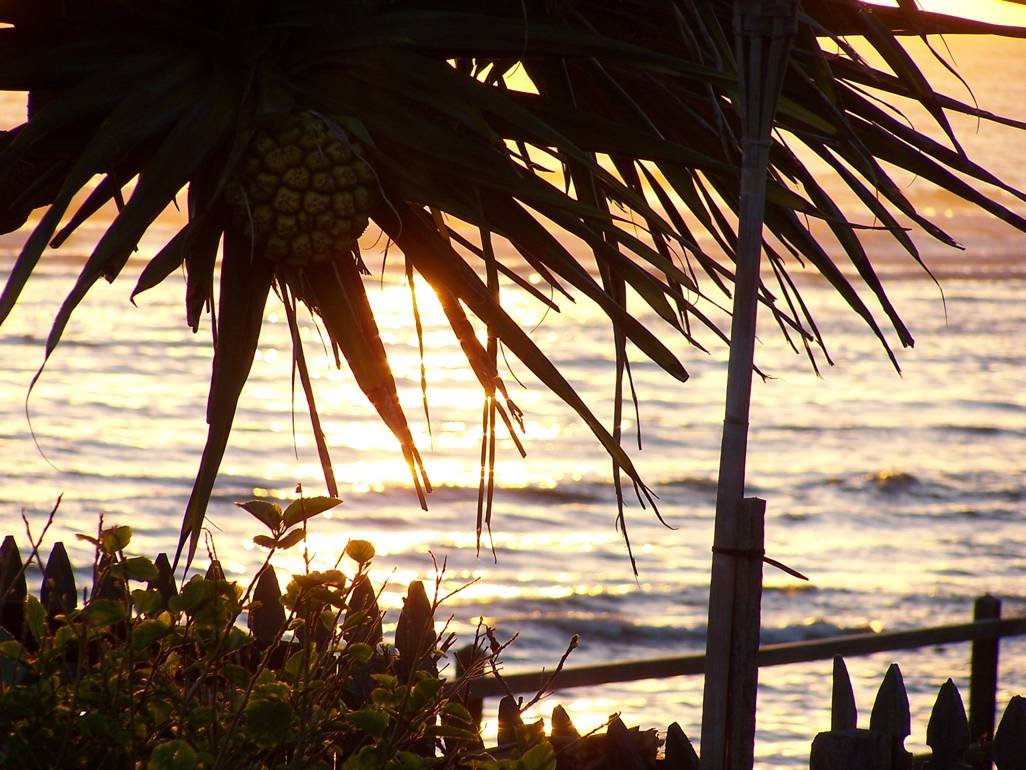 Taking the first step towards counselling can be daunting, but I am here to make the process as simple as possible. To get started, you can - contact me on: 0408 792 747 to schedule an initial consultation.
Initial Consultation: During the consultation, we will discuss your concerns and determine the best type of counselling approach for you.
Reach Out Today
Remember, seeking help is a sign of strength, and you don't have to face life's challenges alone. If you're ready to take the next step toward a more fulfilling life, I am here to support you. Call today to schedule your initial consultation and embark on a path of healing, growth, and resilience. Together, we can work towards creating positive change in your life.
Session Availability:
I am taking new clients, and there are usually sessions available most days.
I finally got around to creating a Facebook Page, connect with me...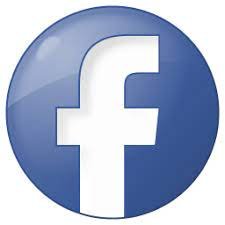 ---

Port Macquarie Counselling and Coaching - help along life's journey.
---
HOME
BLOG
CONTACT
FEES
RELATIONSHIP
SITE MENU

---
<!this is the table at the base of the page>