Counsellor: Kareen Fellows B.Sc.Soc Majors: Counselling, Psychology, Sociology
We all need someone to talk to at times. Life can certainly throw us a curve ball now and again.
While talking with friends and family can be of great help, other times, we need someone trained in listening who can be a sounding board, a mentor, and help us with skills and understanding. Someone who is a neutral third party with the listening skills needed to help us along life's journey.
I have trained for many years including a Bachelors Degree, with Lifeline, in Inner Child work and many other courses.
Whether you need help to sort through some childhood issues, during a time of grief, empty nest, ageing, illness and recovery, or you'd like to work on your personal growth.
Thank you for visiting today. I look forward to working with you.
To book a session...
phone or text: 0408 792 747
Session Availability:
I am taking new clients, and there are usually sessions available most days.
Sessions are all online using Skype. You don't need another app if you don't want one, I simply send you a link to your email to connect - Click here for more information about Skype.
I have been offering online sessions for a few years now and find it as effective as in person counselling, and more convenient for many people.
I finally got around to creating a Facebook Page, connect with me...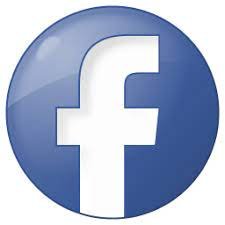 ---