Port Macquarie Counselling and Coaching
Relationship Counselling and Coaching:
"Our lives revolve around relationships - with ourselves, others, and everything we encounter in the world around us. The more you act in line with your values, the better will be the quality of those relationships and therefore the more enjoyable and rewarding your life will be." ~ Dr Russ Harris"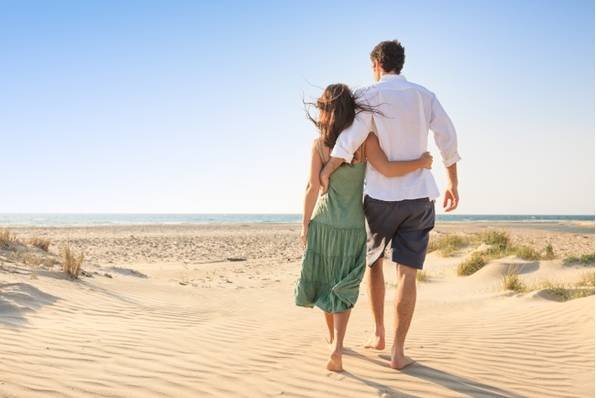 Relationship sessions are for partners, family members, friends or work colleagues. Relationship sessions will assist you to create successful, heart centred, fun connections.



Communication is to relationship, what breathing is to living. ~ Virginnia Satir
When you think about it, how many of us learned relationship communication in school? Did we ever really learn how to listen? How to truly connect with each other? Most people are missing out on the essential tools that they need to have, because they never learned them in the first place.
Every positive thing you do for your partner... is a deposit in your relationship bank account.

Little things add up over time. A tender touch, kindness, a caring word, compliments, listening, time spent together.

Every negative thing you do to your partner... is a withdrawal from your relationship bank account.

What is the state of your relationship bank account?



Great relationships like beautiful gardens, grow over time. They need tending with and care. The foundation of loving relationships are our values. "Caring, connection and contribution are the building blocks of love, warmth and intimacy... so if there's a significant lack of valuing in these areas, your relationship is likely to wither rather than flourish". (~ Dr Russ Harris)

An initial session will start to give you a space to be heard, and we will touch on some of the skills I suggest for successful relationships. Please consider attending for a few sessions to enhance your relationship. I have trained for many years with the top relationship experts who have studied the masters of relationships. They have tracked what works and is of benefit. It takes time to learn new skills and make changes in relationship. In addition to counselling, I include coaching and skills training in our sessions.

---

Relationship sessions are not for couples when:
There is an ongoing affair - disclosed or secret. OR, if there is domestic violence or abuse of any type.

Read about affairs: physical affair and an emotional affair.
Call today for an appointment - contact me.

Port Macquarie Counselling and Life Coaching - help along life's journey.