Port Macquarie Counselling and Coaching
Values
"It's not hard to make decisions once you know what your values are." ~ Roy Disney
What are values? A value is something that we hold in high esteem, something we hold dear to our heart. They are principles or standards of behaviour; how we view what is important in life.
"Our lives revolve around relationships - with ourselves, others, and everything we encounter in the world around us. The more you act in line with your values, the better will be the quality of those relationships and therefore the more enjoyable and rewarding your life will be." ~ Dr Russ Harris (The Happiness Trap)
Have you ever given your values much thought? When you discover your values, you discover what makes you tick. "It means determining what is at your very core. Living life according to your own values, has a sense of rightness about it, and is inherently fulfilling" ~ Kotzman & Kotzman. Being aware of your values helps you understand why there are certain things that make you happy and yet others angry; why doing one thing brings you more joy than another.
Dr Russ Harris suggests for relationship that we start with 3 core values: caring, connection and contribution. From the list of values below, pick the ten that are most important to you, then after a while pick five out from the ten - as guides for how to behave, or as components of a valued way of life. This is only a small list, please add values of your own to this list. Feel free to use the images below... print them out, cut them out, and arrange them where you can see them.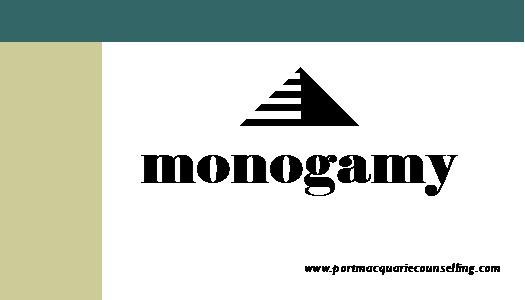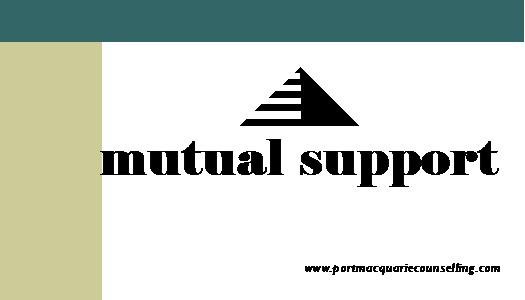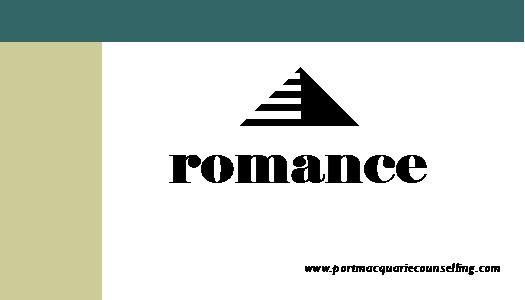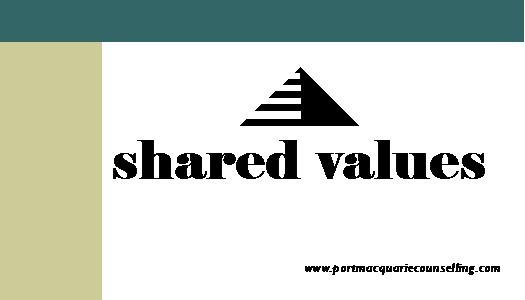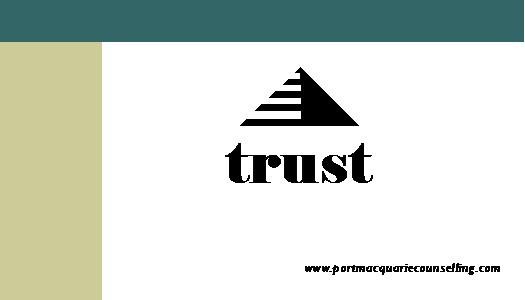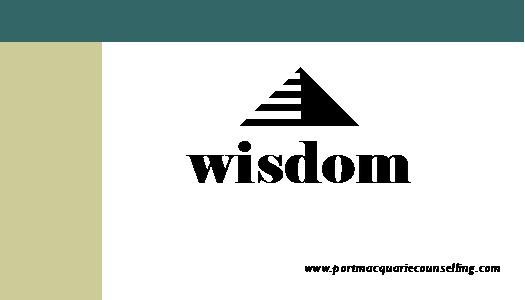 Create your own card
"Many people find that when they realign their life with their core values, they feel reborn, with greater passion for life and more satisfaction than ever before."
Kotzman and Kotzman ~ in Listen to Me Listen to You.
Does your life reflect your values? Sometimes we may believe in a value but not apply that value in our everyday lives. We may believe in LOVE and yet not be LOVING. We may not even know what our values are. Come along for a relationship building session and learn about your values, and learn how to create a great life together.